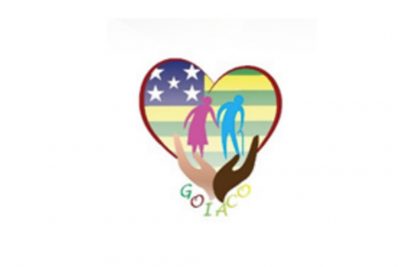 NAME
Goias Ageing Cohort.
PRINCIPAL INVESTICATOR
Maria Paula Curado, MD, PhD; Aparecido Divino da Cruz,
Lysa Bernardes Minasi, Célio de Paula Júnior, Fabrícia Ramos Rezende, Adroaldo Jose Casa Junior, Letícia Gomes Martins, Carmen Andrea Rocha.
INTRODUCTION
 Background to establish the cohort: To investigate lifestyle, cognitive alterations and functional capacity and non-communicable diseases in 3 populations in state of Goias – two rural and one urban.
Aims: To identify the preliminary health changes in rural and urban population aiming to promote healthy lifestyle.
METHODS
Population and sampling: Pilot study – 500 participants – 35-64 years old; males and females. Probabilistic sample selection of the participants.
Instruments: Interviews are conducted at home. Balance, accelerometers, etc. Mini Mental test, Lifestyle questionnaire.
Biological samples: No biological samples.
Outcomes: Chronic diseases, decline in functional capacity, cognitive alterations.
Follow up: Every two/three years.
RESULTS:
Population features: Refuse: 30% due to long time of the interview and tests. Most of the participants are women. No follow up yet.
DISCUSSION
To investigate lifestyle, functional capacity and cognitive alterations 3 different populations from urban and rural areas. To compare with other studies in Brazil and Latin America – open cohort.
Data sharing: There no policies defined to share data.
FUNDING SOURCES
Funded by FAPEG (Local Funding Agency of the State of Goias) for the pilot study, call number 005/2012 and for the first meeting in December 2017 in Goiania.